"If you light a lamp for another,
you also illuminate your own path with it"
Since 1990 we have been supporting humanitarian aid projects, child and youth care as well as environmental and animal protection. In case you also have the opportunity to get involved, we would like to recommend the following three organizations to you. We are absolutely convinced of their respectability, efficiency and the importance of their work. For more detailed information, please click on the corresponding graphics
The association Elmeere e.V. operates a unique protection and restoration project on the North Sea island of Föhr. The incoming donations are used exclusively for the purchase of former agricultural land and their renaturation. That way former hatcheries, which had been destroyed by agriculture, have returned to nature. Elmeere e.V. is workin in an honorary capacity and is recognized as a nonprofit organization.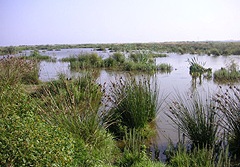 The Hammer Forum has been successfully involved in the medical care of children from war and crisis areas for many years. The association provides help for self-help by setting up and expanding hospitals and inpatient facilities on site. Qualified medical teams fly to the crisis areas and treat on site. Each year more than 1,400 children are operated on, who otherwise would not have had access to specialist treatment.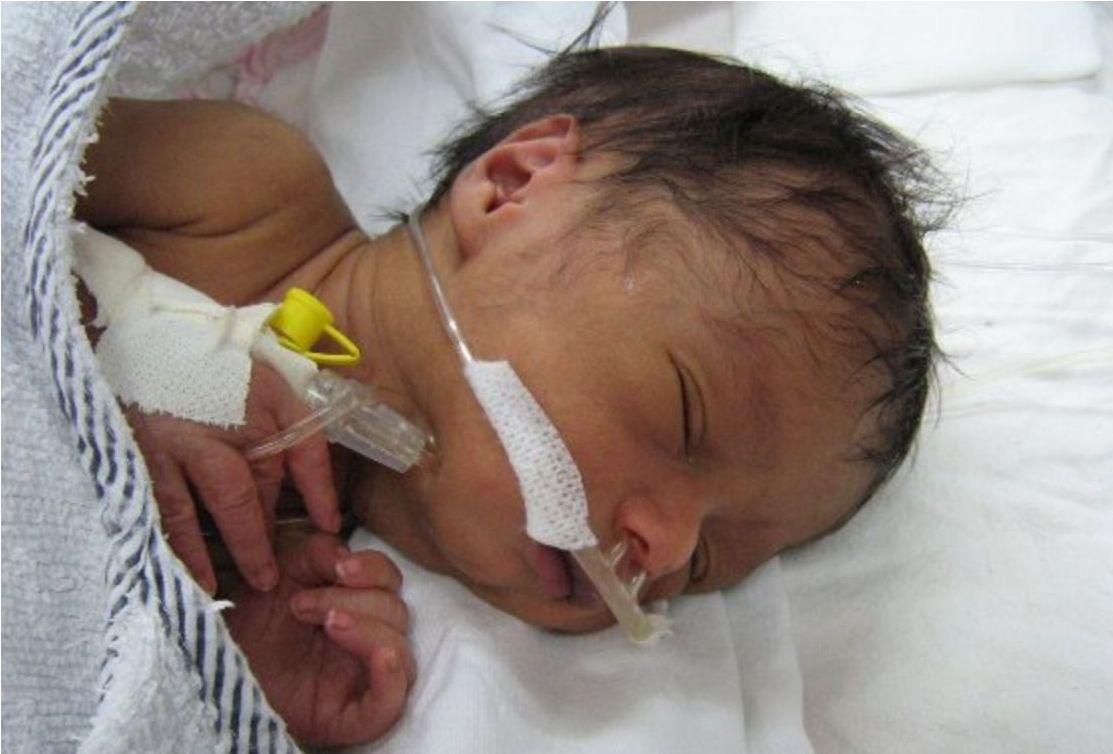 Save the Regenwald e.V. actively supports the preservation of rainforests, their inhabitants and social reforms in the affected regions. Since 1986 the nonprofit association has bothered the circles of lumber and cattle barons, oil and mining companies, Western banks and corrupt politicians. We support the purchase of land to protect these and other projects.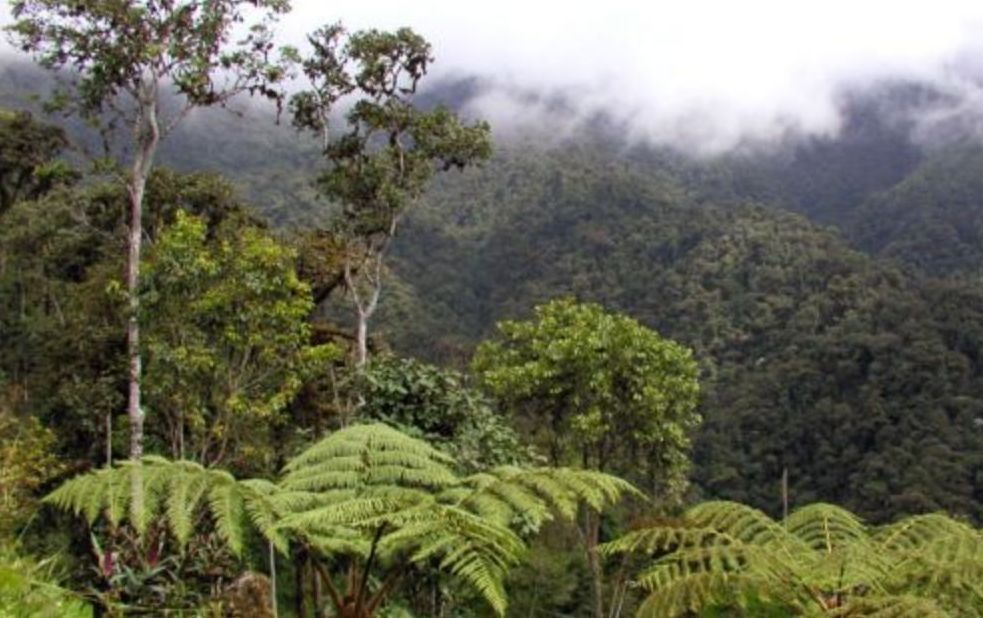 Service

Contact

Sustainability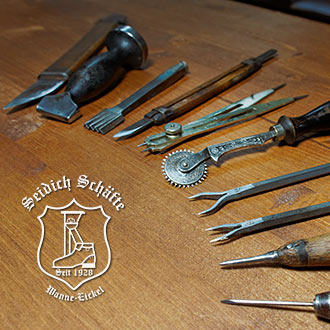 On request, we offer in-house workshops and intensive courses for uppers to small groups of four participants. You acquire a basic understanding and exercise basic steps in making uppers. Since 2011 we have been teaching the master students of the orthopaedic shoe technique in producing uppers at the Chamber of Commerce in Düsseldorf.
Tel.: +49 (0) 2325 - 56 96 56