Seidich Uppers
Welcome to Seidich shoe upper manufacturer Herne / Germany. Thank you for your interest in our work! Our family business produces high-quality shoe uppers in the fourth generation for well-known shoemakers, in pure traditional hand work. We manufacture custom shoe uppers for exclusive bespoke shoes as well as for demanding orthopaedic shoes.
We cooperate with shoemakers in many countries and implement their creative ideas and designs. Our sustainable high-quality leather and all other materials are exclusively from Europe. To ensure our quality standards and services, our production is limited.
Bespoke Shoes
Making uppers for high-value bespoke shoes is our real strength. This is where we can fully utilize our specialist know-how from our family tradition of almost 100 years.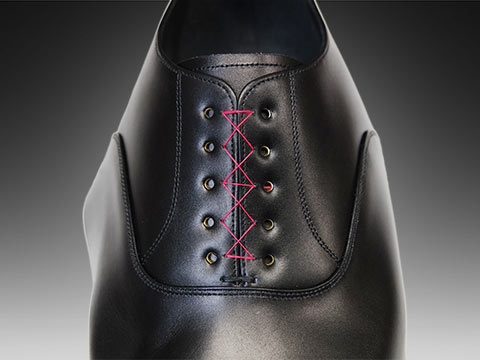 Orthopaedic Shoes
Today, orthopaedic shoes have to fullfil high demands. Patients expect not only fully functional shoes, but also an esthetically pleasing and long-lasting solution.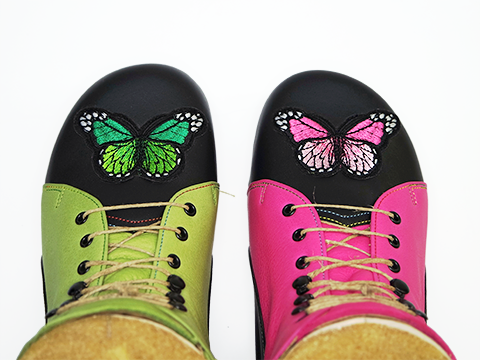 Tradition
For nearly 100 years the Seidich family has been developing and manufacturing first class handcrafted uppers. Our fabrication is purely handcrafted and is mostly in line with best practice of our grandfather.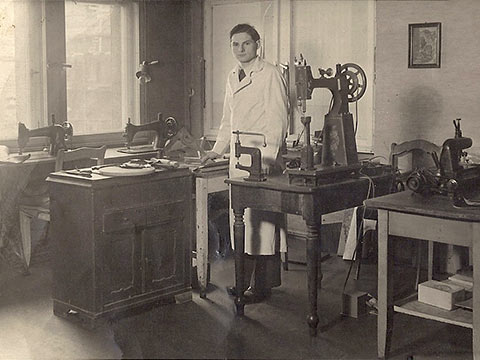 Service

Contact

Sustainability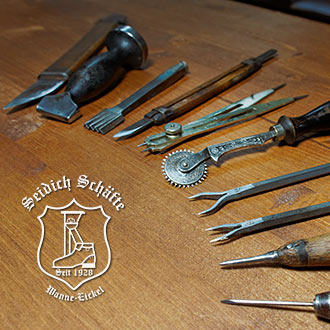 On request, we offer in-house workshops and intensive courses for uppers to small groups of four participants. You acquire a basic understanding and exercise basic steps in making uppers. Since 2011 we have been teaching the master students of the orthopaedic shoe technique in producing uppers at the Chamber of Commerce in Düsseldorf.
Tel.: +49 (0) 2325 - 56 96 56