"We cannot hold a torch to light another's path
without brightening our own." Ben Sweetland
For almost 100 years our family has been manufacturing uppers (shoe uppers) in pure handcraft. We have specialized in complicated orthopedic restorations. In this field profound experience often counts far more than modern technology. Our second mainstay are elaborate uppers for tailor made shoemakers in Germany and abroad. From the elegant pumps to classic Full Brogue Oxford, to the rugged "ork" combat boots, pretty much everything has left our workshop.
Our production is purely manual and largely corresponds to the proven methods of the grandfather and we still use some of his old tools. Except for modern, very precise sewing machines we consciously do without some technical achievements. These facilitate the manufacturing process and have a higher efficiency, but unfortunately often at the expense of quality and we attach particular importance to this. We do not create models with a modern digital system, but produce them with our own combination of the angle system according to Knöfel from 1872 and the ledge copying method according to Köhler from 1910. Thus, we achieve a high accuracy of fit, both for heavy orthopedic restorations, as well as for work for bespoke shoemaker. The cutting is also done by hand and not with a laser cutter. We "feel" the structures in the leather, recognize faults and choose the optimum pulling direction of the respective upper parts. All transitions are sharpened by hand, open edges flattened ...
Of course, it is very time-consuming to produce in pure handcraft and higher quantities would inevitably lead to quality losses. Therefore, we have limited our production to 7 pairs daily. This is how we achieve a quality that is increasingly in demand. Both by the demanding orthopedic and custom shoemaker. We also deliver our uppers to neighbouring European countries and overseas. We are "almost" a pure family business. Besides Hartmut Seidich and his wife Tanja, his son Dustin and his son-in-law Jan Droste also work in the company. The family is supported by four additional employees. Over 35,000 pairs of hand-made uppers have left our Wanne-Eickler workshop over the past 30 years.
Our work can be found on the feet of famous Hollywood stars, families of entrepreneurs, nobility and disciminating private customers. But also on the feet of physically impaired people at home and abroad. We always do our best and that is above all the lifeblood for our craft.
Company history
Our family is one of the oldest shoemaker families in Germany. From its beginnings in 1909 to today, our family business can look back on an eventful history .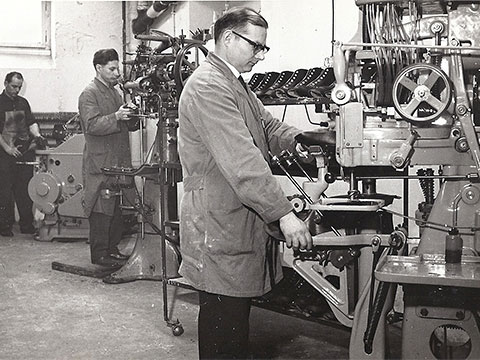 The uppers maker
High demands are placed on orthopedic footwear today. The patients not only expect medically functional shoes, but also an appealing look.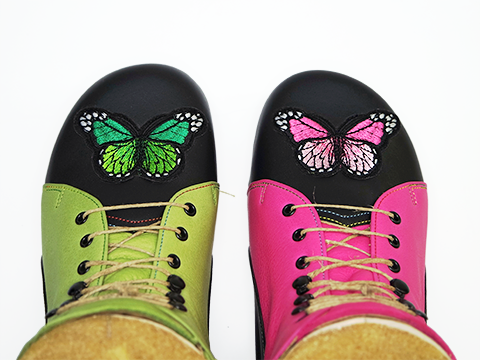 Engagement
For almost 100 years our family has been manufacturing shoe uppers in pure hand­craft. Our production is purely manual and for the most part still corresponds to the proven methods of the grandfather.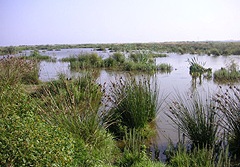 Service

Contact

Sustainability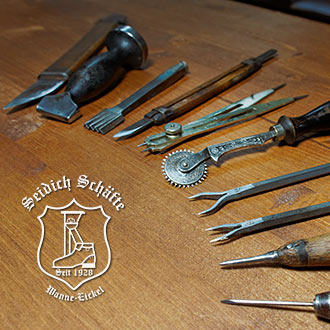 On request, we offer in-house workshops and intensive courses for uppers to small groups of four participants. You acquire a basic understanding and exercise basic steps in making uppers. Since 2011 we have been teaching the master students of the orthopaedic shoe technique in producing uppers at the Chamber of Commerce in Düsseldorf.
Tel.: +49 (0) 2325 - 56 96 56