Seidich Tomaia
Benvenuti al SeidichTomaia a Herne / Germania Grazie per il vostro interesse per il nostro lavoro! La nostra famiglia ha fatto la quarta generazione di Tomaia di alta qualitá, tradizionale interamente a mono sia per le scarpe su misura di alta qualitá, cosi come per le forniture ortopediche complesse Forniamo calzolaio. In molti paesi e tradotto le loro idée creative e disegni.
In costruzione
Purtroppo il nostro sito web in lingua italiana é ancora in costruzione. Le richieste possono essere anche per e-mail. Possono anche utilizzare la nostra versione inglese.

service@seidich.de
Artigianato per piedi - da 1928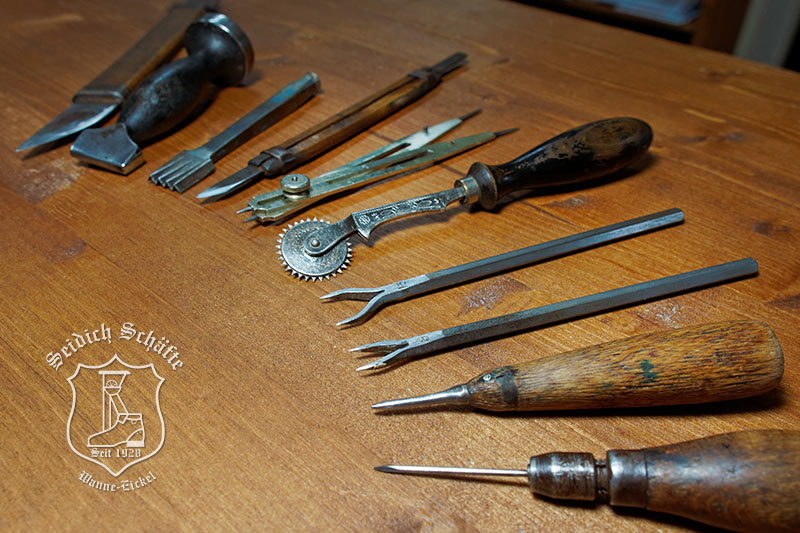 Nota: Sappiamo il valore della discrezione! In sostanza, noi chiamiamo non nomi di workshop con I quali lavoriamo Foto di commissioni per I nostri client, vi presentiamo qui solo previo accordo.
Service

Contact

Sustainability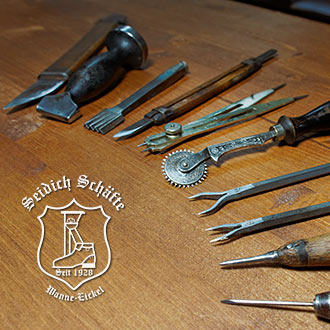 On request, we offer in-house workshops and intensive courses for uppers in small groups of four participants. You acquire a basic understandig and exercise basic steps in making uppers. Since 2011 we have been teaching the master students of the orthopaedic shoe technique in producing uppers at the Chamber of Commerce in Düsseldorf.
Tel.: +49 (0) 2325 - 56 96 56